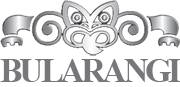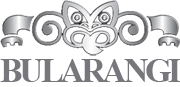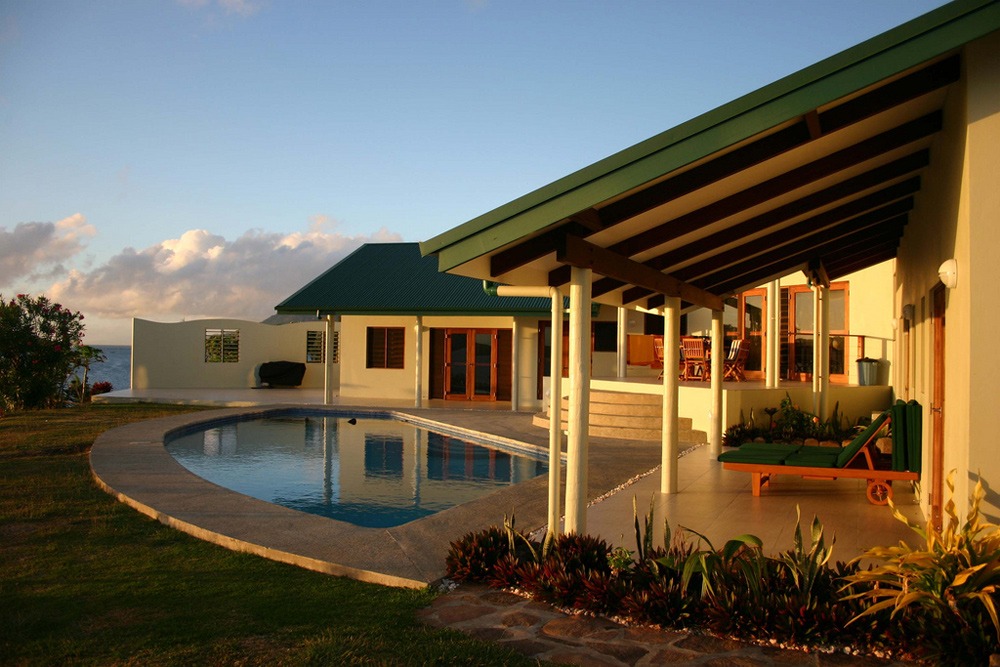 Download the Bularangi Fiji Information Pack
Bularangi Luxury Villa is located in Viti Levu, Fiji. Complete with swimming pool and awesome views from its absolute oceanfront position, this is luxury accommodation with all the home comforts.
Our villa comfortably sleeps 6 people across 3 bedrooms with 3 bathrooms (one ensuite) and has all the home comforts to make it a luxurious holiday home including Sky TV, large swimming pool, fully equipped kitchen with dishwasher, large fridge and freezer, laundry facilities and BBQ facilities. The large open plan kitchen, living and dining room area that measures 13 metres long by 5 metres wide opens out to the front deck overlooking the ocean via two sets of double patio doors . There are 5 deck areas spread around the villa so there is always somewhere quiet and relaxing!
The villa looks out over the ocean towards Nananu I Ra, which is a 5 minute boat ride away, with its glorious white sandy beaches. It is truly a place to come on holiday, away from the everyday world and escape to a place where you can rest and relax.
Explore the area
Once you have had enough rest and relaxation there is plenty to explore in the area with amazing scuba diving, snorkelling and boat trips to Nananu I Ra that you can explore on foot. Wananavu Beach Resort and its facilities are only a 5 minute walk away, and a 10 minute drive away is the wonderful resort of Voli Voli Beach with all the activities it has to offer.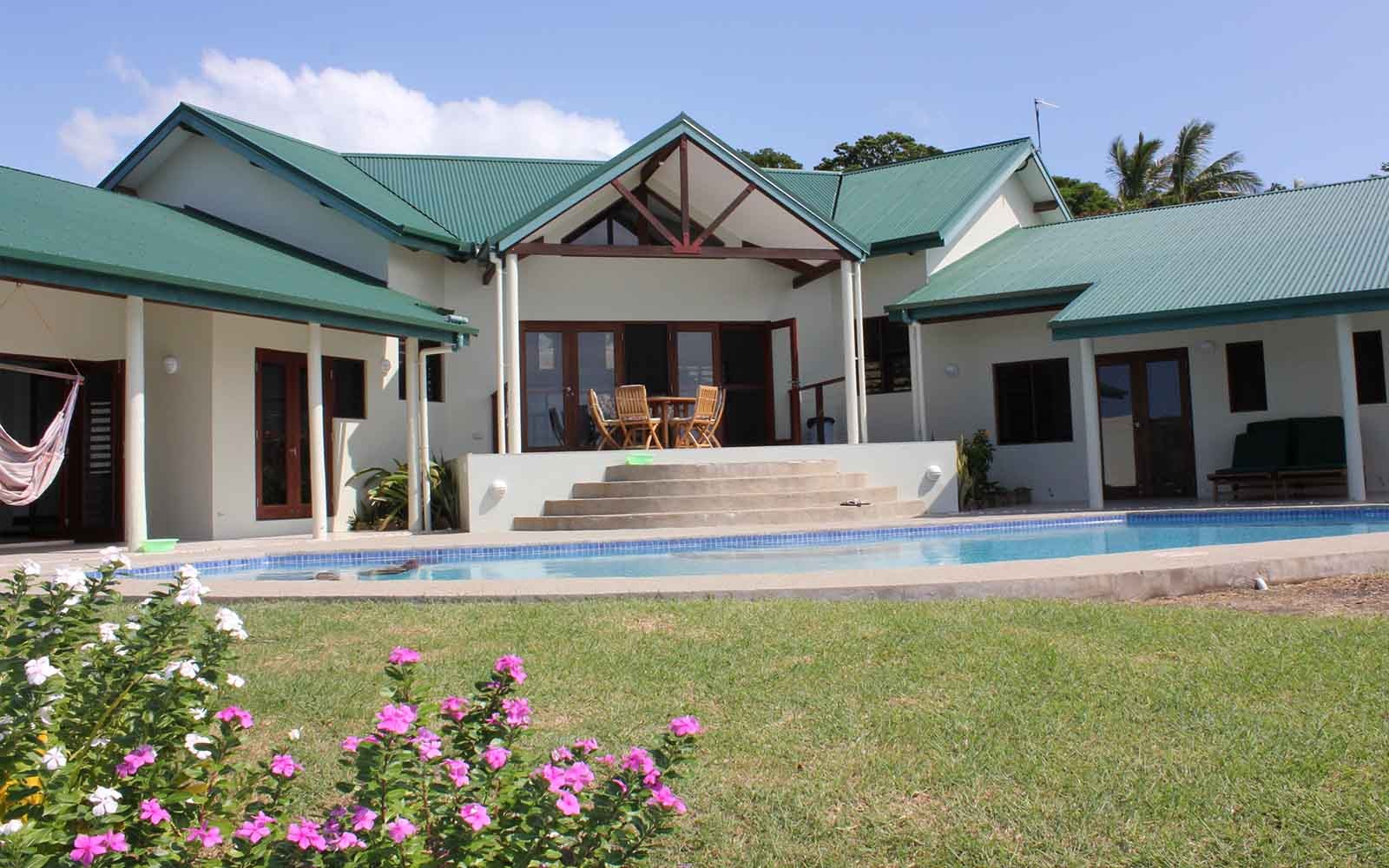 Self-catering or eating out
The villa is fully equipped should you wish to cater for yourselves. Shops in the main town of Rakiraki are some 10 kilometres away. However, if you would like to eat out, the nearby Wanavanu Beach Resort welcomes guests from Bularangi Villa to use their resort's facilities including all meals if you wish. There is also Volivoli Beach Resort, only a 10 minute drive away, which has breakfast, lunch and dinner on offer, with fantastic facilities including one of the most beautiful beaches in the area, and many activities including scuba diving and fishing.
Getting around
Hiring a car makes it easier to get around once you are at the villa, should you need to go to town, visit Volivoli Beach Resort or just generally explore the local area. However if you are not keen to drive yourselves around, there is a local taxi company who are more than happy to take you where you wish to go. We can assist you with both car rental bookings and also informing the taxi company if you have pick up requirements from the airport - just let us know.
Fully serviced
A daily chambermaid service is provided for 2 hours per day, 5 days a week and there is a gardener/pool man who is there 5 days a week to attend to the gardens and pool.
We supply all bed and bath linen for your stay including beach towels. The chambermaid will attend to laundering these during your stay.