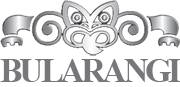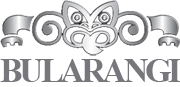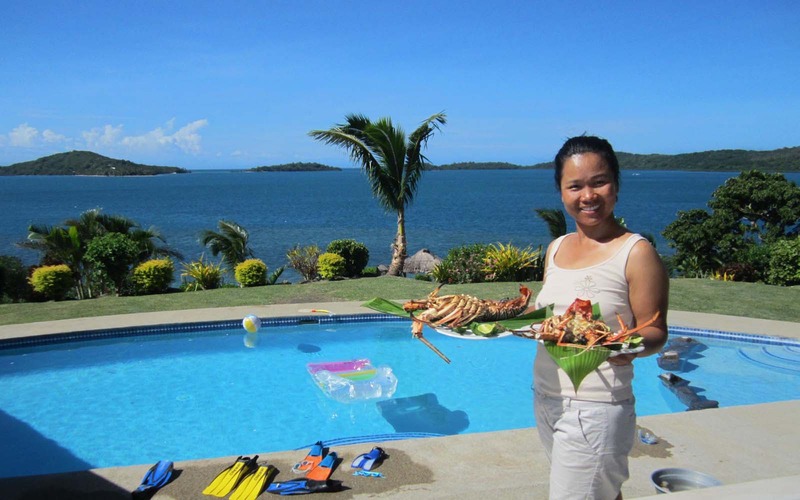 Self Catering
The villa has a fully equipped self catering kitchen which includes large chest freezer, full oven and gas hob, 2 drawer dishwasher, rice cooker, blender and plenty of cooking utensils, therefore if you wish to self cater the villa is fully equipped to provide this.
Meals Cooked at the Villa
We can arrange to have breakfast, lunch and dinner catered for you at the villa or if you wish just your evening dinner prepared and left for you to heat up when you are ready to eat. Manju our chambermaid does all of the cooking and offers a full range of Fijian dishes for your evening meal requirements.
Download the Bularangi Fiji menu.
Dining Out
Wananavu Resort
The resort is a maximum 5 minute walk away through the resort grounds. They offer breakfast, lunch and dinner. They welcome the guests from Bularangi Villa to eat and drink there as much as you wish and we recommend you see reception on your first visit, set up an account there, and then you can settle this account when you have prior to departure. They also have evening entertainment up at the resort including Kava drinking, lovu evenings (Fijian food cooked in the ground) and local bands playing. Slightly pricier food with wonderful views out over the ocean.
Volivoli Beach
The resort is a 10 minute drive by car from the villa and is well worth a visit - they have a beautiful white sandy beach, swim up pool bar, internet connections and offer breakfast lunch and dinner. Great value food in a wonderful atmosphere!
Tanoa Hotel
The Tanoa Hotel is also a 10 minute drive away by car from the villa and offers breakfast, lunch and dinner - a traditional Fijian hotel.