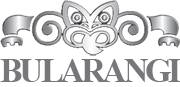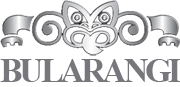 Bularangi Villa at Sunset Point, Sunshine Coast, Viti Levu, Fiji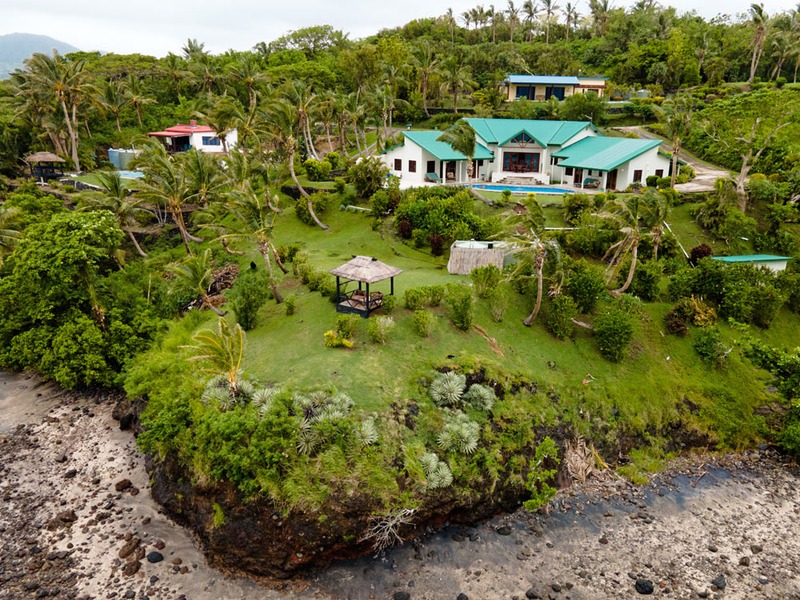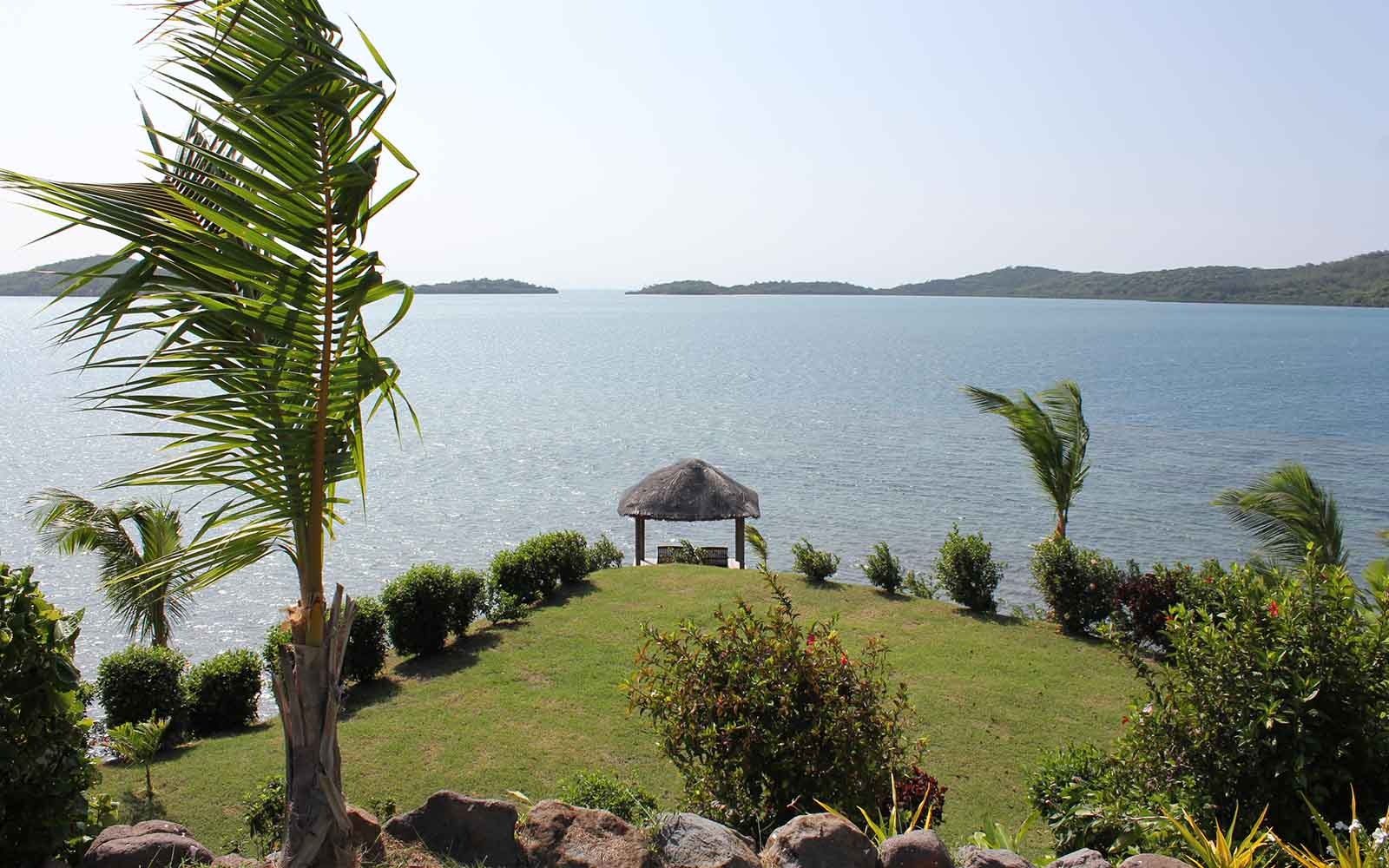 The drive from Nadi International Airport to the sunshine coast and our villa at Sunset Point takes approximately 2 hours. Be aware when driving of condition of the road, as in some places there are large potholes, livestock wandering into the road and police speed cameras! Beware of speed humps in all villages that are on entry and exit of each visit. Go slow and exercise caution.
Download the links to our Bularangi Villa below:
Download directions to the Bularangi Villa, Viti Levu, Fiji.