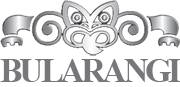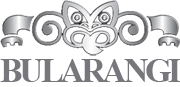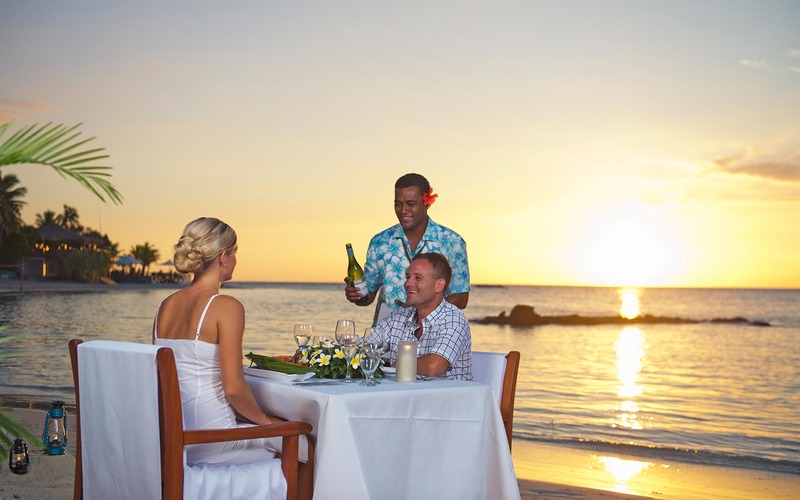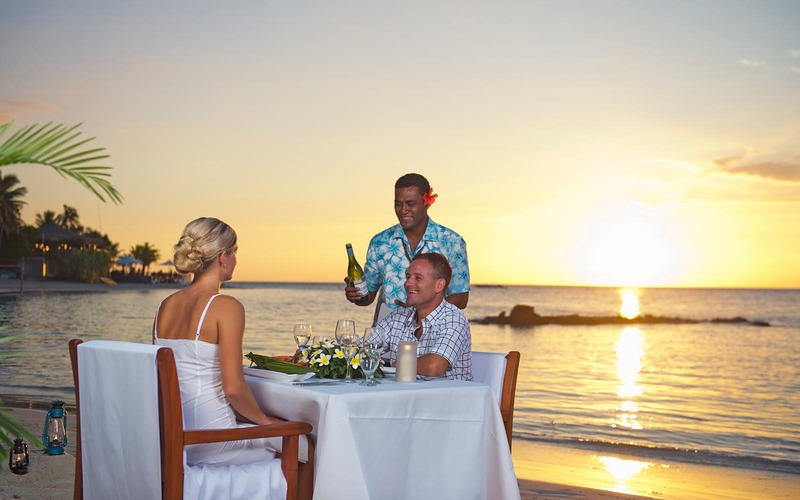 Fiji consists of 322 islands, of which 106 are inhabited, the remainder of which have been left as nature reserves. The two most important islands are Viti Levu and Vanua Levu. The islands are mountainous, with peaks up to 1,300 metres, and covered with tropical forests. Viti Levu hosts the capital city of Suva, and is home to nearly three quarters of the population. Other important towns include Nadi (the location of the international airport), and Lautoka (the location of a large sugar mill and a sea-port).
Our villa is on the northernmost point of Viti Levu in an area known as The Sunshine Coast. This rugged north coast is named as such for its relatively dry climate. The mountainous region around Rakiraki is also home to the world renowned 'Fiji Water'.
Nananu-i-Ra is just a five minute gentle boat ride from the villa and you can get there easily. It lies just off the north coast of Fiji's main island, Viti Levu, and manages to be both an idyll and an outdoor playground at the same time. If you like to take things easy on your holidays, then the white sandy beaches, breathtaking bays and constant sunshine provide the picture-perfect setting.
Nananu-i-Ra is also famous for its diving and Ra Divers, based at Volivoli Beach Resort run scuba courses and excursions. The coral and fish life are breathtaking, with heaps of soft corals and abundant fish life. See some of our photos on the gallery page from diving trips we have done ourselves. For the less adventurous, snorkelling affords great views of the local coral.
Back on terra firma, you can hike round the whole island in about four hours, with the promise of a tropical sunset at the end of it to keep you going. Look out for the Nakauvadra mountain range on Viti Levu – one of the many examples of natural beauty that is an inherent part of life in the south Pacific. Secluded and peaceful, Nananu-i-Ra is one of those rare, once-in-a-lifetime experiences.
Boat trips across to explore the island are available from Wananavu Beach Resort to Nananu I Ra Island and they offer an on demand service which takes approximately 5 minutes.
There are two resort hotels near to the villa and you are welcome to use their dining and guest facilities and activities at either. The closest, a five minute walk, is Wananavu Beach Resort, details can be found following the link below. The second is a ten minute drive to Volivoli Beach Resort which boasts one of the most beautiful beaches in all of Fiji. Ra Divers are also based here offering the scuba and other beach activities. Again, more details can be found following the links below.
Useful links