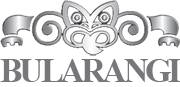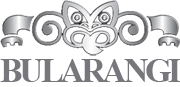 Airport and Getting Around
Fiji Airport and Getting Around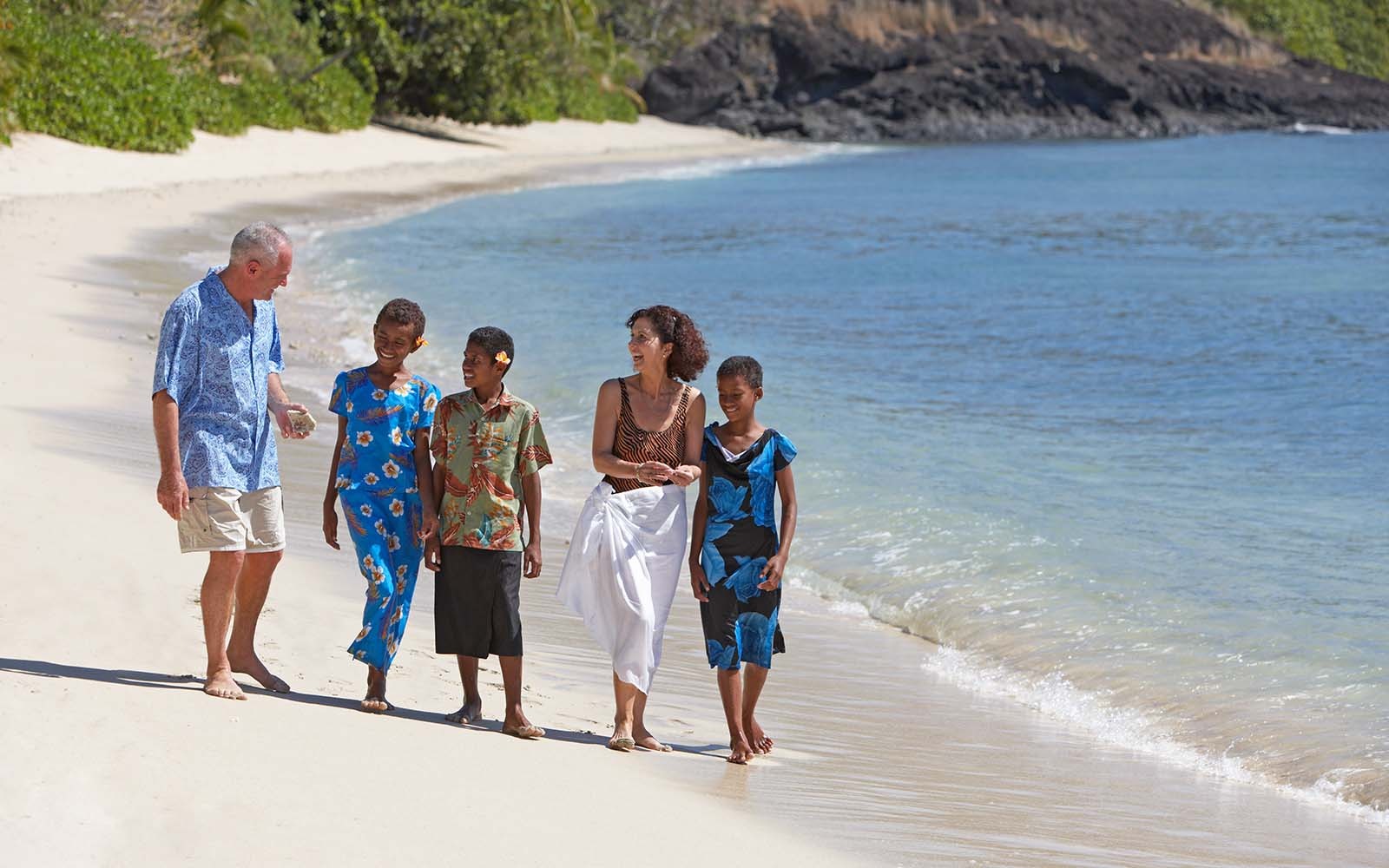 The international airport for Fiji is at Nadi on the west side of Viti Levu.
Nadi Airport has up to date facilities, is fully air conditioned, and once you have cleared immigration, collected your bags and cleared customs, there is a branch of ANZ bank, an ATM machine, food shops and car rental shops.
We can assist with pre-arranging car rental for you as we have negotiated rates with the reputable reliable car hire companies based at the airport. Alternatively if you do not wish to drive yourself, we can arrange for a taxi to pick you up and take you to Bularangi Villa at Sunset Point. The approximate cost of a taxi is FJ$150 - FJ$180 each way.
The drive up to Sunset Point takes about 2 hours and is a wonderful drive up the west side of Viti Levu, hugging the coastline, passing through local villages and lush tropical Fiji countryside.
Find more details about Nadi International Airport and its facilities can be found at www.airportsfiji.com