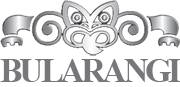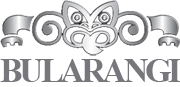 Scuba Diving the Bligh Waters
Scuba Diving the Bligh Waters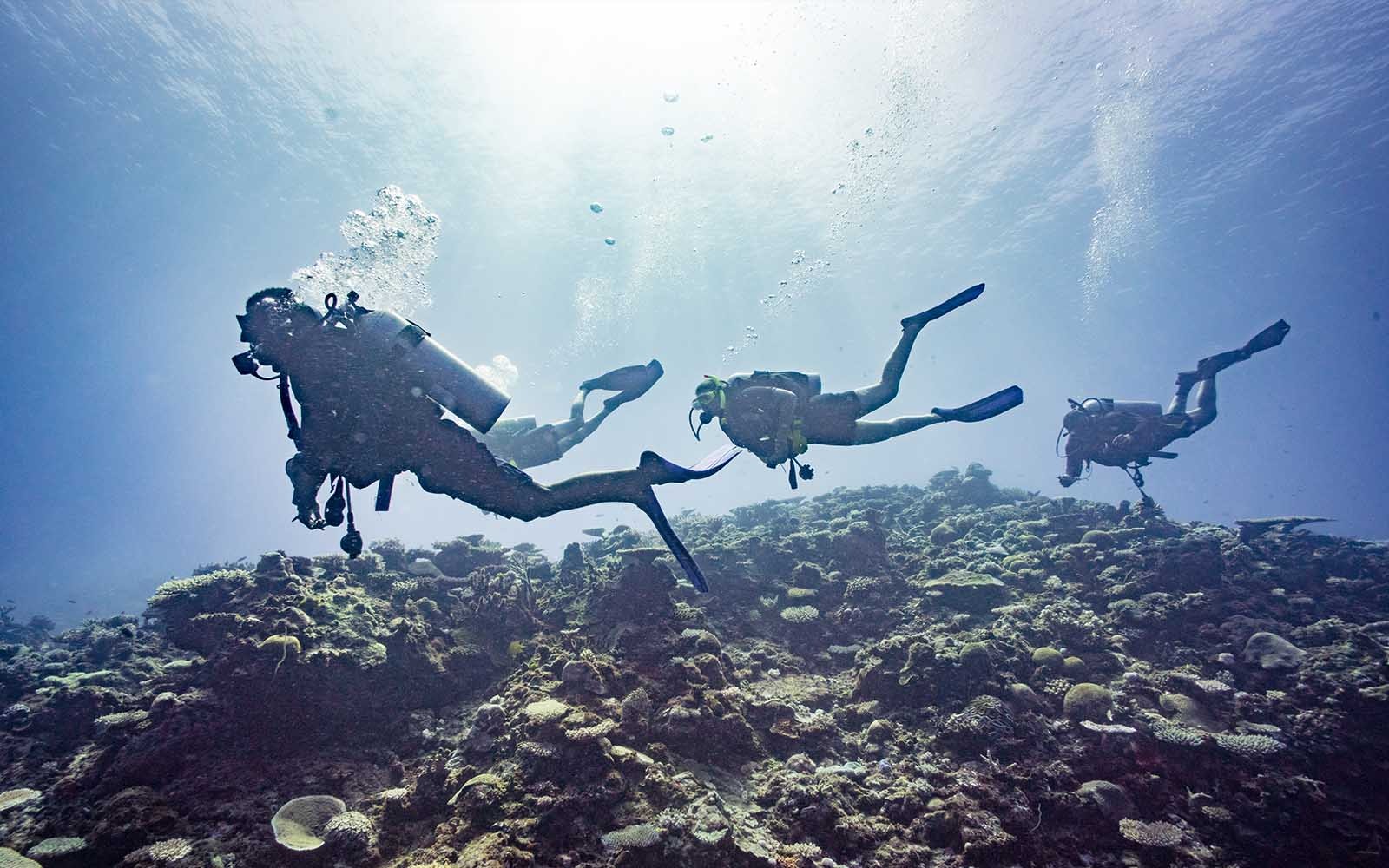 Named after the famous sea captain, Bligh Water together with the Koro Sea are situated in the middle of the map of Fiji and more or less separate the north of the country from the south.
There is a great deal of water movement through here and, especially where the channel narrows, this means incredibly nutrient-rich waters.
The diving on the magnificent reefs surrounding Nananu-I-Ra Island is regarded by diving professionals as the finest in Fiji.
Local Knowledge
We use a local company that has been operating since 1992 and offers daily diving for Certified Divers as well as relevant instruction for new divers seeking certification, experienced divers wishing to further their qualifications and those who wish to undertake specialty or refresher courses.
The company is a PADI facility and an active member of the Fiji Dive Operators Association bound by the Associations Code of Practice, Code of Ethics and International Scuba Diving Standards. Diving with them provides the opportunity to enjoy an idyllic tropical island lifestyle, traditional Fijian hospitality, and at the same time will meet, and often surpass the expectations of the most demanding of divers.
Please Note: The company recognizes all of the International accredited Scuba Diving agency certifications and request that you produce your "C" card and log book to verify your qualifications and level of experience.
Times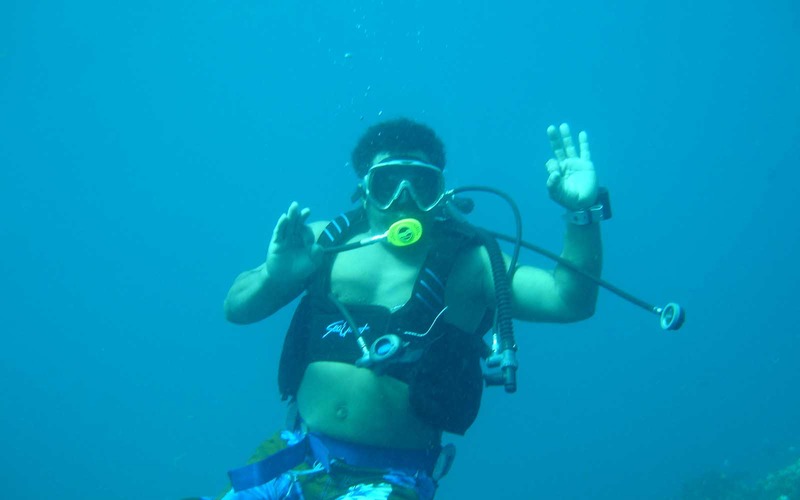 Divers are picked up the local marina to the villa, a 5 minute walk away. Your gear will be brought on the dive boat every day for you saving you having to carry your gear to and from the boat each day. You are then are transported to your dive sites with a travel time of not more than 20 minutes and all on fully surveyed boats with daily dives being chosen based on tides and currents.
The diving commences approximately 9am, and you will be picked up on the way out to the dive sites. If you are doing two morning dives, approximate time of return is 1pm.
The boat trip to most of their dive sites is between 20-25 minutes. Dive sites are selected on the basis of tidal movements to ensure maximum enjoyment from dives. Of course if you request to view a certain marine creature or coral formation, an appropriate site will be chosen whenever possible. We generally find that divers prefer little or no current. However, some divers do ask for current or drift dives.
Daily diving takes place to all of the fantastic reefs in the area, weather permitting and providing a prior booking has been made. Our boats undertake a morning two tank dive although a diver may by arrangement dive in the afternoon. Multiple dive packages are available and all divers are guided by a trained dive guide familiar with the dive sites.
Cost
Dive prices available on request.