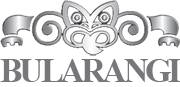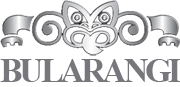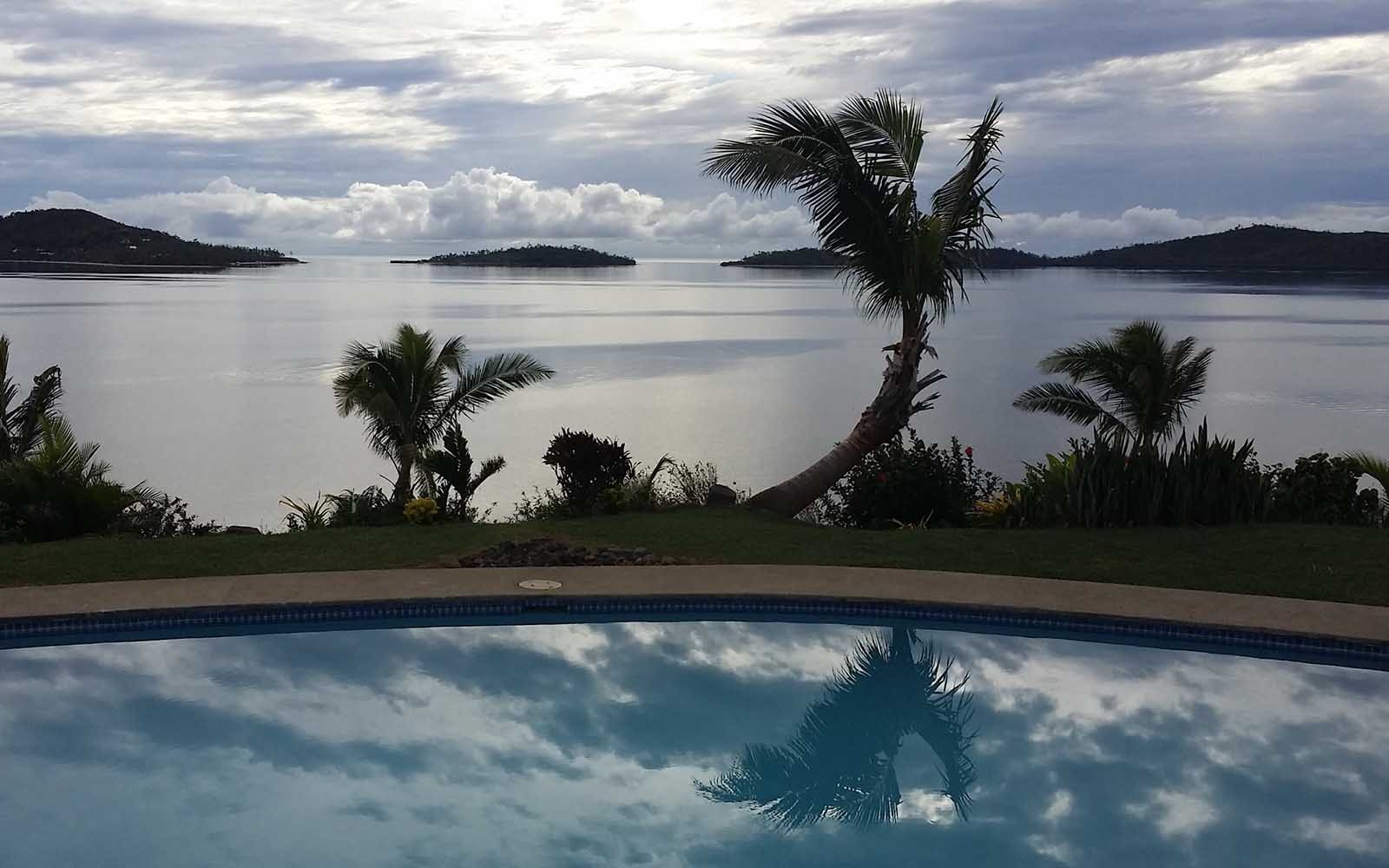 Directions to Bularangi Villa, Sunset Point, Sunshine Coast, Viti Levu
The drive from Nadi International Airport to the sunshine coast and our villa at Sunset Point takes approximately 2 hours. The following bullet point directions will get you there. Be aware when driving of condition of the road, as in some places there are large potholes, livestock wandering into the road and police speed cameras! Also there are speed humps at the beginning and end of each village - beware of these as they can catch you unawares!
Leave Nadi Airport and turn left out of the airport heading in the direction of Lautoka
Follow road to Lautoka
As you enter Lautoka and come to first roundabout take second exit (straight ahead) - Drasa Avenue
At second roundabout taken second exit (straight ahead). There is good markets at Lautoka so if you wish to stop and do some shopping at this second roundabout take first exist (Tavewa Avenue) and this will take you to the centre of town.
Leave Lautoka and continue straight on towards next town of Ba.
Pass through village of Matawalu
Pass through village of Nailage
Road actually bypasses the town of Ba but you will see a sign saying you are passing through Ba
Continue straight on towards next town of Tavua
Pass through village of Vadravadra
Pass through village of Natalecake
Arrive in Tavua - excellent fresh produce market in Tavua which you will see on main road as you pass through
Continue straight on towards next town of Rakiraki
Pass through village of Rabulu
Pass through village of Drauniivi
Pass through village of Togavere
Pass through village of Vunitogoloa
Pass through village ofNaivuuni
Pass through village of Narewa
You are now approaching Rakiraki, the closest town to the villa.
Pass Rakiraki High School
Come to a fork in the road - this is the turn off for Rakiraki by the police check point. Two options here:
Option 1 - if you wish to do shopping take the right hand turn off to Rakiraki and follow road up hill and over to Rakiraki
Option 2 - if you wish to continue straight to the villa, follow the road you are on which bends around to the left - at tihs point you pick up signs for Wananavu Beach Resort - follow these
You are now 4 kilometres from the turn off to the villa - continue along the road for the 4 kilometres
Pass through village of Nakauvao
Pass the Tanoa Hotel Rakiraki on the left hand side
After 6 kilometres there is a left hand turn clearly signposted for Wananavu Beach Resort - turn left here
The road is now unsealed for the next 3 kilometres to the villa so drive with care
Continue down the road and turn first right - again clearly signposted Wananavu Beach Resort and also smaller signs for Bularangi Villa
As you climb up the hill on this road you come to a crossroads, by the security hut for Wananavu Beach Resort
Turn right at these crossroads and you will pick up signs here for the Bularangi Villa
Follow this road as it winds up the hill and back down the other side until you drop down to oceanside
Bularangi Villa is clearly signposted with a large green roof, just after the sign for Starfish Blue the villa next door.